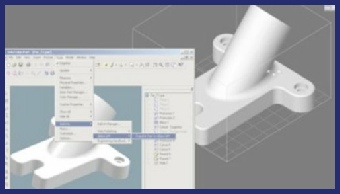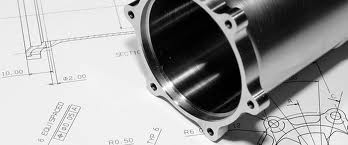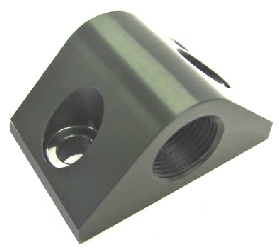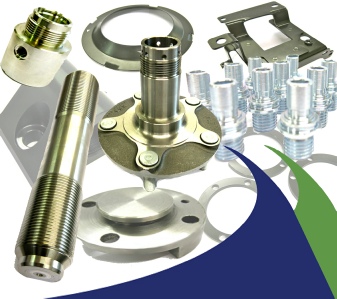 Companies often have the need to develop new product prototypes, but do not have the time, facility, or experience.
We work closely with our customers to engineer the design, produce prototype drawings, develop tooling where necessary and deliver a finished prototype product.
We produce prototypes in an extensive range of materials from plastics to exotic steels.
Our team can take your idea from concept through prototyping to manufacture of finished parts.
We offer a complete inhouse design service and can assist in produce CAD CAM designs from basic sketches or by reverse engineering existing components. Our range of top-specification CNC mills and lathes feature the latest computer aided manufacture (CAM) software in order to efficiently produce complex components to the tightest of tolerances.
If you have a protoype or idea that you want to make a reality get in touch with us:
Telephone:
02476 101 700
Or email us now