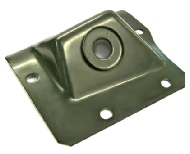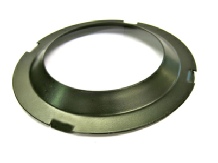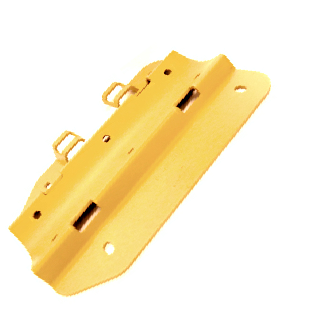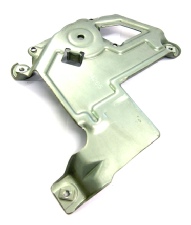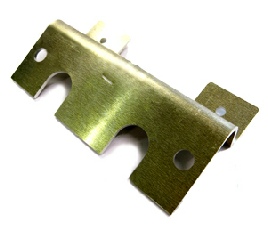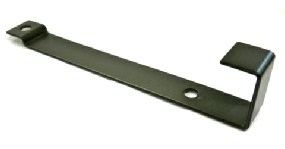 We offer a dedicated service to customer supplied specifications from one-off prototypes to volume production runs.
Our quality and delivery performance is exemplary.
Powergrade excels in the design and fabrication of precision sheet metal bracket components
We offer a complete metal fabrication and finishing service, including laser cutting, CNC punching and bending, welding and assembly; all using the latest in equipment and technology
Our experience in reverse engineering and product development makes us more than a simple pressings company.
Naturally we can supply your parts to supplied drawing but our company ethos is to always reach beyond the mundane towards all potential possibilities.
We specialise in rethinking parts in Sheet Metal Design; We can redesign your part to increase manufacturability and reduce costs.