Copyright © 2015 Powergrade Ltd. All rights reserved.



Assembly Services
* Hand assembly, product rework
* Folding, sorting, kitting
* Poly-bagging, shrink-wrapping
Powergrade offers a range of services to assist businesses with capacity shortfalls, including light or complex assembly, packing, shrink wrapping, packaging and palletising.
Completely outsourcing your product production and assembly is an economical choice. Because we manage design, material sourcing, manufacturing, processes and quality testing you'll find your production costs are lower and you can devote more of your efforts and resources toward sales.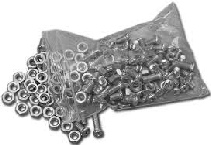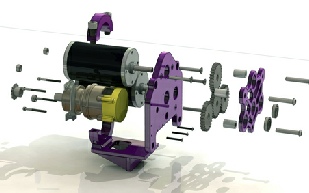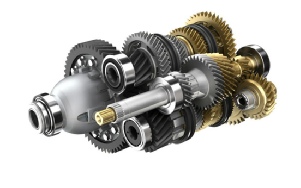 Alternatively, why not let Powergrade offer you a complete cradle-to-grave solution?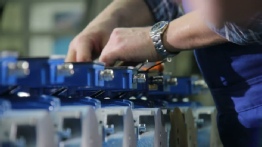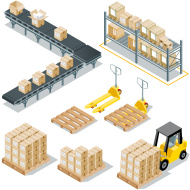 We have the facilities to quality inspect, pack and deliver your assembled product direct to your customer base.
Equipped with the latest in-house technology as well as using internationally recognised quality control procedures with external audits performed every year, we endeavour to exceed our customer's expectations with every order.